Whether you have a huge office space for your team or a straightforward home office, you need to equip it with all the tools and materials required to operate the regular business operations. Various businesses may use different exact things. When you want to buy things for your office, there are several some things that you should at the very least take into account. Here is a comprehensive list of everything you might wish to buy.
Basics are required in every office. Even though technology has advanced so much, there are still occasions when you need to record information manually or store hard copies of documents.
Typically, these essential materials are not pricey. You may get them online or in any office supply store. Even if you don't anticipate using them frequently, it's a good idea to have them so you won't have to run to the store every time you suddenly need tape or a notebook.You should havepens,pencils,folders, binders, planners and printer paper, calendar, staplers, staples.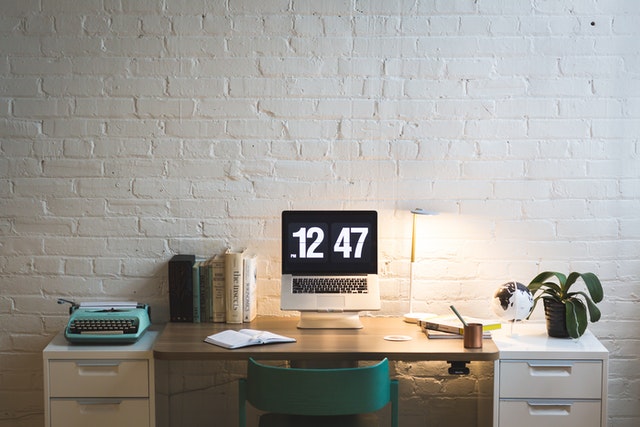 Without technology, today's enterprises would not run smoothly.These things normally require a little bit more of an investment. But even with a few things, you may accomplish a lot. These are a few essential tech elements to think about if you want to start working in your new office.ComputersMobile router, printer, copier, scanner, supplemental hard drives and more should be purchased.
You need a place to sit and work, whether you have a home office or a designated area for your entire staff. Office furniture is available in a wide variety of styles, allowing you to customize it to your unique preferences or the atmosphere you wish to establish at your workspace.Desks, movable chairs, room partitions, meeting room lighting, and standing desk will also be needed.
You need some basic storage tools to maintain organization in your office. These tools can aid with document organization so you always know where to look for the things you require. As a result, your desk won't be constantly cluttered. They can also provide you with a place to store all of those essential office supplies.Document cabinets, files,  drawer dividers, bins, trolley cart and shelves will also be needed.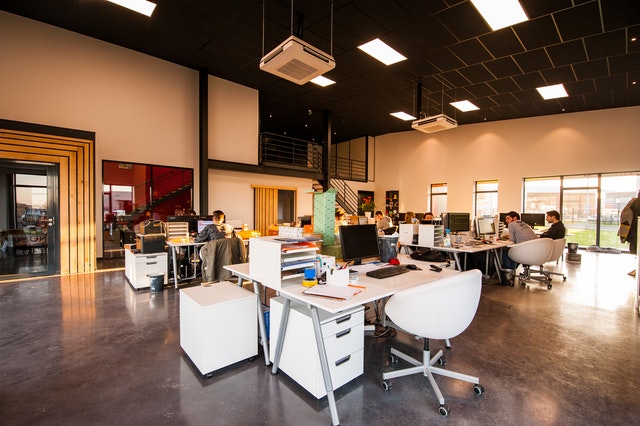 Shipping supplies are necessary if you own a firm that sells goods online. But even a typical office without connections to the world of e-commerce is likely to occasionally need to mail some documents or things. Here are some of the things you should always have on available for shipping and mailing.
You must maintain a clean and organized workspace, regardless of the sort of office you use. Even if you employ a cleaning staff, it may be helpful to keep a few basic cleaning materials on hand in case spills or other messes arise and need to be cleaned up right away. Additionally, you must have certain essential goods on hand to restock your office restroom.The workplace kitchen is another option. This location is frequently used by people taking lunch breaks or needing an extra boost of energy in the middle of the workday.