A shop sign is one of the important features any shop should have. Since there are plenty of competitors out there, your shop should be able to stand out among them to gain more customers and have better sales.
Although any sign is easily visible at daytime, it would be harder to see it at night. This is when shop sign lighting comes useful. You can light up your shop sign to get attention from passers-by and potential customers when it is already dark. You don't have to worry about your shop getting unnoticed at night when you have a light for your shop sign.
Here are some of the great advantages you could get when you have a lighted shop sign.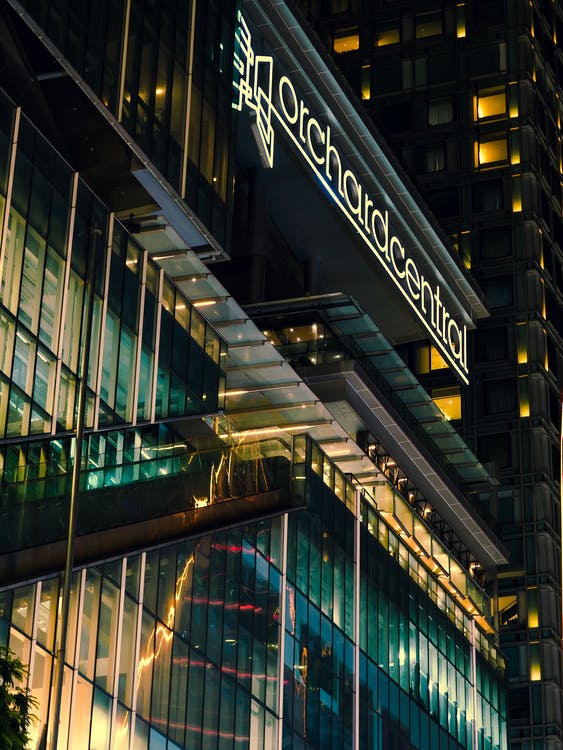 Better Business Advertising
A lighted sign helps promote your business whether it is day or night, rain or shine. Outdoor sign lights make it easier for people to see your shop sign no matter what the time or weather condition is. It serves as a beacon that guides people towards your shop, especially when they know what you're selling or services that you offer.
Make Your Business Easy to Remember
When people can easily recognize your shop sign, they also get to remember it easily and relate it to your business once they see that sign. They will be more inclined to return to your shop when they can notice your shop sign among all the other signs around. With a sign that is easy to remember, you can be sure that your previous customers would return to your shop and even refer it to people they know that needs products or services that you're selling.
Boost Traffic
Foot traffic is important in almost any shop. Aside from having an attractive sign, it is also important to make it easily noticeable so that people would recognize your shop even if there are so many competitors around.
More recognizable shop signs attract more potential customers to walk into your store, especially when they get an idea of what you're selling through your sign. Even new people could get curious and venture into your shop when you catch their attention through your shop sign.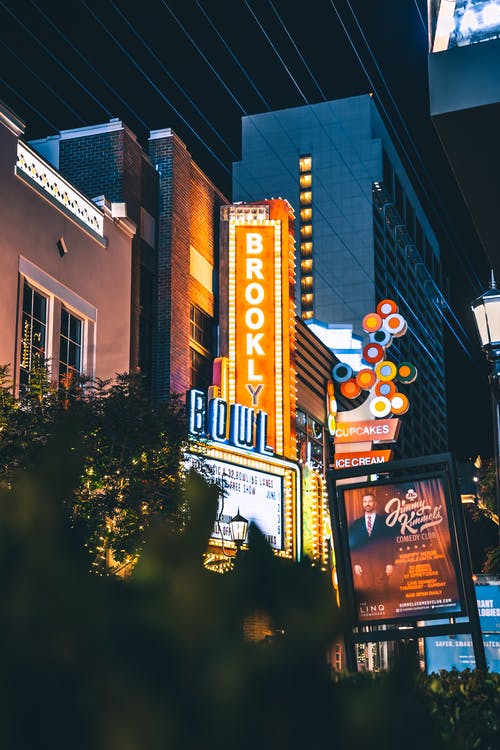 Have a Competitive Edge
No matter how much effort you put into designing your shop sign, it won't do that much if it can't be noticed easily by potential customers. Signs that look professional, stylish, and eye-catching are more attractive to the customers, whether new or old.
They would also trust and take your business more seriously when they see the effort you put into making your shop sign. Don't let all your efforts go to waste and invest in a good sign light to illuminate your shop sign and still gain much attention even when it's already dark.
With so many sign lighting options to choose from, you can surely find one that suits your shop sign well and goes perfectly with the design of your shop. Investing in a good shop sign light is not that expensive at all and is totally worth it.