Everyone loves presents. Everyone loves to be given a gift. Then why are we not giving a gift to others as much as we can? Is it difficult? Is it too expensive? Or someone just does not want to give a present to someone else? Giving a gift does not have to be expensive, demanding or even time consuming. Giving gifts is an excellent way to make someone happy.
It feels good to know you are appreciated, and if you do something that makes someone appreciate you more, that is about as close as you can get to actually making them happier. Moreover, to give a present is a convenient way of saying thank you for someone's hospitality, doing something nice for someone who does not expect it and will probably not do anything in return, or expressing respect for someone whose ideas you have adopted. If you want to surprise someone who is a dog lover, the following gift ideas can surely make him or her happy.
Calming Dog Bed
Surprise that dog lover you know with a calming dog bed. It is a fluffy pillow delight for nearly any dog. It is available in different shapes and sizes. Buy the round one so the dog can curl up in them without a hitch.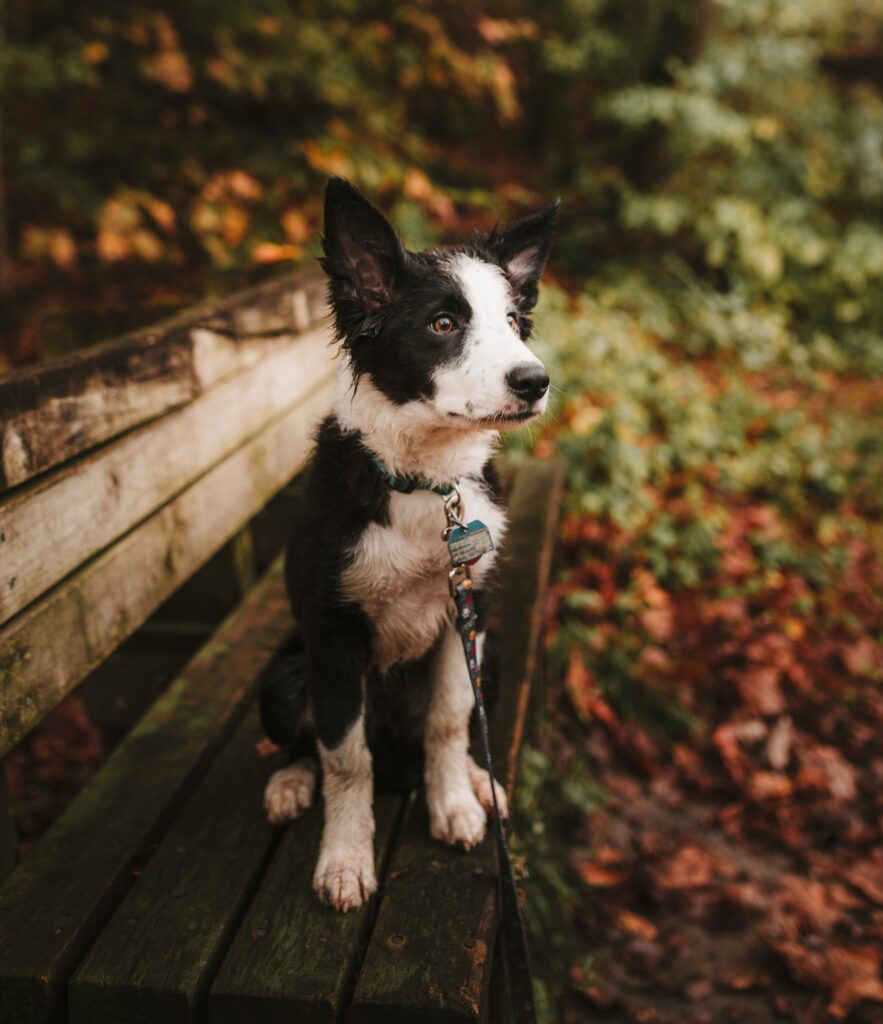 Clippers
Do you overspend on your dog's grooming? Or, even worse, let it get so big that she resembles a cotton ball? Here is a good idea -trim your dog yourself. Yes, you can do your dog's grooming all by yourself. All you have to do is invest in grooming products that can last for many years. Check out pet grooming clippers online.
Dog Shoes
Do you have a dog who lives in an area where the winters are particularly severe? With dog shoes, he or she can protect their paws from cold and freezing temperatures. Gift him or her a quality pair of dog shoes.
Dog Harness
Dog harnesses are a more effective way to control a dog than attaching a leash to the collar, and they are also cozier for the dog. Buy one that is well-made and reasonably priced.
Dog Bag
Why should not the dog have a weekender bag like the human beings? Gift him or her a dog bag for his or her dog's belongings such as blanket, bowl, food, treats and water.
Dog Portrait
What could be more adorable than a framed portrait of the family pet? Ask him or her to send in a digital photo of his or her dog and receive a beautiful watercolor version that has been processed.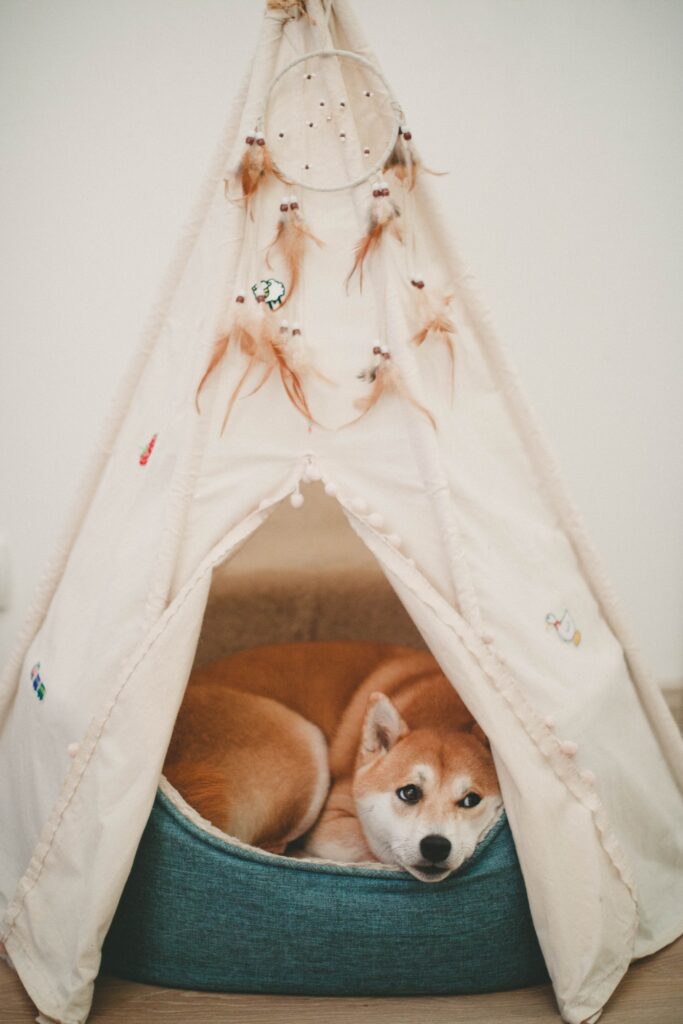 Antimicrobial Bowl
If you notice that your friend's dog is still eating from a plastic bowl, offer to help them up their game. Give him or her an antimicrobial bowl that comes in an eye-catching color.
Lick Mat
Popping bubble wrap can be quite relaxing. For dogs, there are silicone treat mats that are similar.
The gifts you can give to a dog lover are many. Choose one that is useful.