Knowing how to package your product goes a long way toward customers remembering your brand. Also, good packaging can keep the contents safe and help you increase visibility and recognition. So you need to invest in your presentation of the product to ensure that the customer gets a quality product.
Wine bottles are given as gifts on many occasions and gifting a personalised wine box can be a great idea. You can always use a non-custom box but it doesn't help you create an identity for your brand. You need to create great packaging that can tell a story about your product. This is what helps create a premium product. You need to make sure that the packing is premium quality in addition to the quality of the product. There is a lot of creativity put forth regarding packaging so you need a good team to help you with the branding and a company to source quality packaging. You first need to understand the type of packaging your product needs and how many units you are going to start out. The packaging has to be an extension of your brand. You have to consider how the wine is delivered to the customer whether you are using an e-commerce store for it or shipping it to the customer. Think about where the customer will buy your wine. Will it be available in a retail store? 
It is very important that you create a budget for packaging from the beginning. Consider the full cost of the packaging such as what you need to pay for filler or packing materials and replacements for broken packaging. You will need to work with a packaging company that will help with creating packaging for the product. Some will provide order fulfilment and assembly services. If you are selling your product at a high price, then you need to invest more in the packaging to let the customer know that you are giving a premium product where all aspects of it have been considered. You will be able to get a good value for the packaging if you have high purchase quantities. You also need to see what the competition is doing. Understand what strategies have been implemented by similar companies in your price range regarding the packaging. This is what the customer sees first so you need to make a positive impression.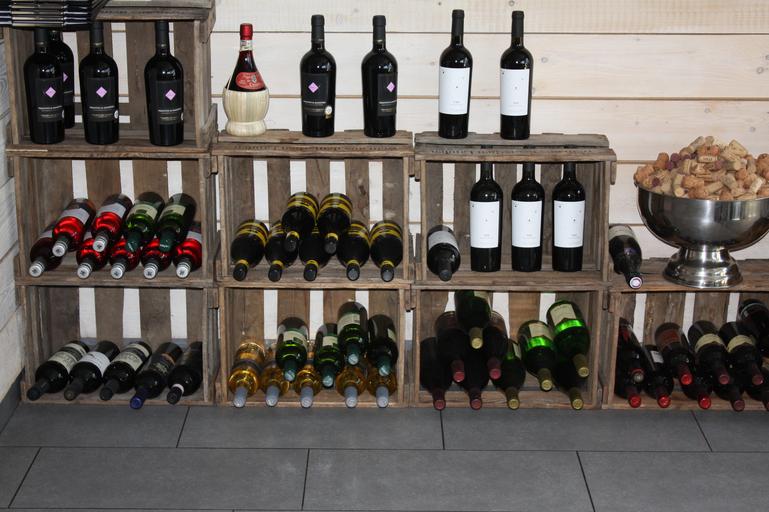 Make sure there is sufficient time kept for the designing of the packaging. The design will depend on the styles and type of wine you are selling, the type of customer that you are targeting, the location where the wine is displayed for sale and the format that you are using to sell the wine whether it is a bottle, can, box etc. You need to provide sufficient information about the wine and your brand on the packaging. There has to a personality or the packaging and it should reflect your brand and company goals. You can also explore sustainability concepts with the material of the packaging.