When was the last time you paused to consider the significance of sand and gravel in your life? Most likely not.Sand and gravel production is a big industry that caters to the varied needs of rising communities. These aggregates are used extensively in a variety of applications, including residential, commercial, and municipal construction, as well as road paving and residential driveways.Sand and gravel aggregates are used in a variety of applications, including the mixing of cement-based products such as concrete, mortar, and plaster. Many construction projects would not be able to be finished properly without the usage of these aggregates in their construction. Furthermore, our houses and towns would not be what they are today if these vital resources were not available.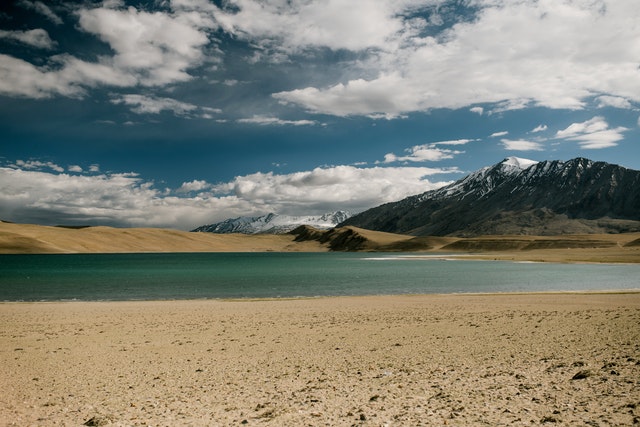 In the natural world, these aggregates play a vital role as well. They serve as the basis for bodies of water, such as lakes and riverbeds, by providing a stable environment. As well as providing a home for innumerable animal species, these large aggregates are essential to the survival of the planet. Many of us take these relatively few resources for granted, even though they are some of the most important building pieces of our contemporary way of life. Because they have so many applications, they ought to be recognised and praised. So, let's look at where sand and gravel originate from, as well as some of the various applications they have in our daily lives.
Applications for gravel – Gravel is most used to construct gravel roads and driveways, which are the most common applications. Even now, gravel roads outnumber paved roads in terms of availability, particularly in rural regions.Gravel may also be used as a functional and aesthetically pleasing landscaping material. It is a fantastic alternative to mulch and patio pavers since it provides great drainage in garden beds and is less expensive.
Applications of sand – Sand may be found in quarries, sandpits, beaches, and riverbeds, among other places. There are many different varieties of sand, each with its own set of applications—for example, river sand, masonry sand, building sand, and granite sand, to name a few. Visit Riversands to learn more.These sands are frequently employed in the following applications:
Concrete \mortar \moulding
Glass
Sand lime brick is a type of building material.
Sands for construction and paving
Drainage \filters
Fillers for fertilizer
Highways and traction on the road
Used in golf courses
Beaches
Courts for volleyball
Sandbags
The surface of the arena
Reclamation of lands
Fracking
Sandboxes are common at playgrounds.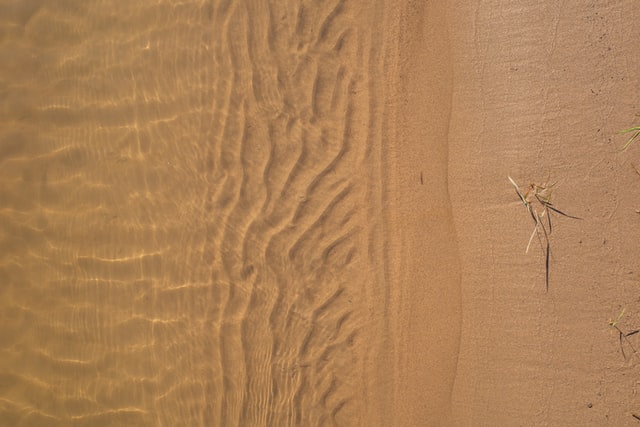 Aggregates for sand and gravel
Sand and gravel aggregates are used in a variety of applications, the most frequent of which is as the primary element in concrete mixing. Concrete is widely utilized in a wide range of construction projects, including the construction of roads and highways, pavement, foundations, and the construction of residential and commercial structures. Bricks, blocks, pipes, and ornamental stone are all examples of concrete goods.