Sex toys are considered a taboo topic by some people but lately, there is more acceptance about what they are and what they can do. There is no shame in using a sex toy as it can contribute to your sexual and emotional health. It is also a great way of connecting with a partner and making your time more fun in the bedroom.
No two people are the same so there are certain things to consider when selecting a sex toy. If you are not sure of the options that are available, you can always check an online site that sells sex toys such as Funtasia to get an idea of what you would like to try and the prices as well. You also need to look at the different abilities you have. If you have mobility or visibility issues, there are different toys that you can use that will be more suitable for you.   Sexual pleasure is different for different people as well so you will have different erogenous zones. It can be very intimidating to walk into your first sex shop and you can always select an online shop where you will have more privacy. You need to consider whether you are looking for a sex toy for your use or to use it as a couple. It also depends on the sex organs you have. If you have a vagina, there are several ways in which you can be pleasured and some will prefer clitoral stimulation while others will enjoy penetration more. Anal penetration is another option to consider.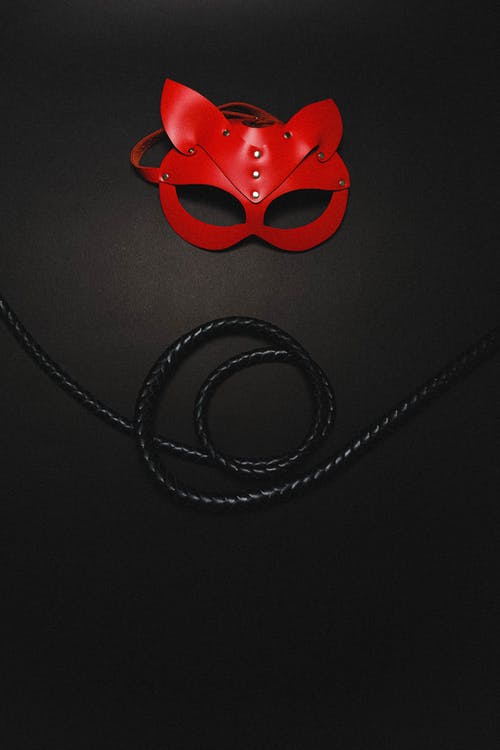 If you are someone who enjoys clitoral stimulation it is best to select a toy that does this. There are also other toys that stimulate nipples. So it all depends on what you prefer. The material of the sex toy also has to be considered. There are safe materials such as plastic, wood, silicone, glass and metal that can be used. The cheaper you go, the quality of the sex toy can decline as well. So try not to base it around cost so much. You also need to consider where to use the toy. If you are planning on using a toy anally, you will need to select something that has a flared base so that it will not end up in an embarrassing trip to the hospital to remove it. So not everything you can put up a vagina can be used for the anus.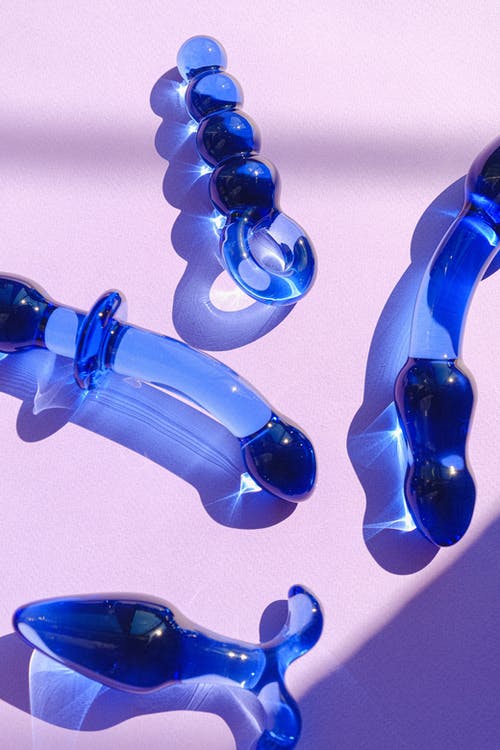 You also need to consider the noise factor of the toy. If you are more of a private person who lives in a small space with thin walls, it is best to look for a quiet toy. You can search for these online and look for reviews that people have placed. If you have mobility issues, you need to consider whether the sex toy can be used hands-free. You will also need to consider the size of the buttons on the toy and whether it is easy to use considering your disability. There are certain changes that come with age such as erectile dysfunction and vaginal dryness. You can look for a clitoral suction device that can increase arousal. There are also vibrating toys that you can use on a flaccid penis.